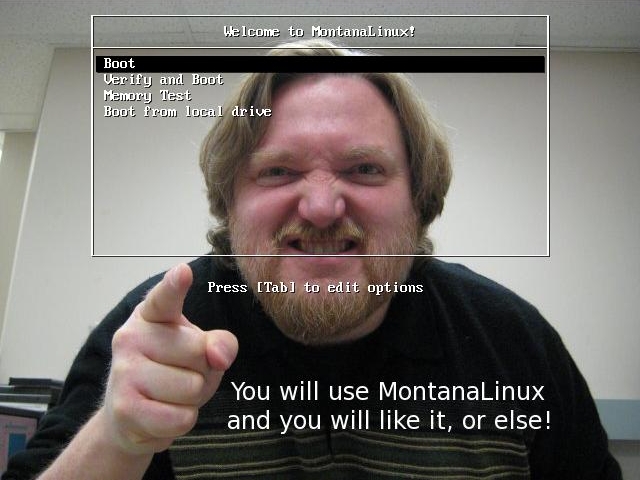 This website is primarily for Linux users in Montana.  If you don't live in Montana or have some sort of connection with Montana, I don't recommend you sign up for an account here.  This is not a general place for all Linux users on the Internet. If you are looking for that, go somewhere else.
The domain name MontanaLinux.org has been registered by Scott Dowdle since August 2000. It was originally purchased as a site to collect Linux news for the Linux community in Montana... which at the time was primarily the Yellowstone Valley Linux Users Group... which has since been renamed to BillingsLUG.
MontanaLinux.org became an extension of Scott's Linux Advocate column from Silicon Times Report online magazine. It went from some pretty poor, custom PHP scripting to PHPNuke. Then it switched to PostNuke for a while... and finally it switched to Drupal 4.x.  In Feb. 2016, it switched to Drupal 8.
Scott's bike routes: Belgrade-to-Four_Corners-and-back, MSU-to-Belgrade-Route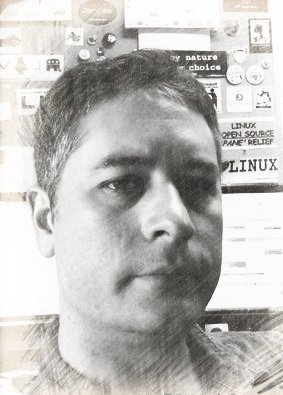 Warren Sanders is a long-time friend to Scott and Warren took over the BillingsLUG after Scott moved to Bozeman. Warren is very active in the Montana Linux scene but has given up leadership of the BillingsLUG over to some new blood.
Join Us!
While the primary contributors to this site have been and continue to be Scott Dowdle and Warren Sanders, Linux users around the state of Montana are strongly urged to sign up for this site and to use the services it provides. Feel free to blog and post pictures... but keep it Linux related if at all possible.
If you have any questions about the site or how to use it, just email us. You can find Scott's email address in the footer of every page on the site.